We are proud to provide the following Landscaping Services in Tampa Bay. Owner and operator Steven Espinoza has been serving businesses and homes throughout the state of Florida for over 25 years.  Call us or Email us today to learn how we can help you with your Landscaping needs. Phone No. (813) 526-4943 
Email: seilands@yahoo.com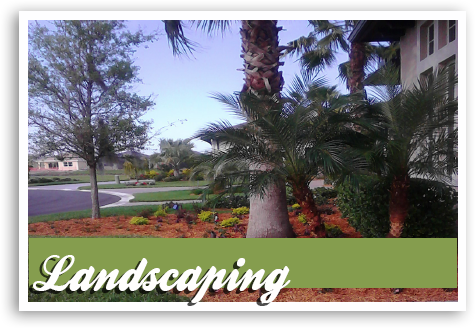 Landscaping
Once we have discussed your plans and gathered ideas for the landscape that is to be designed. Seilands, Inc. will install all of your carefully chosen plantings using only the best of techniques, accurate spacing, successful soil mixtures and fertilizers.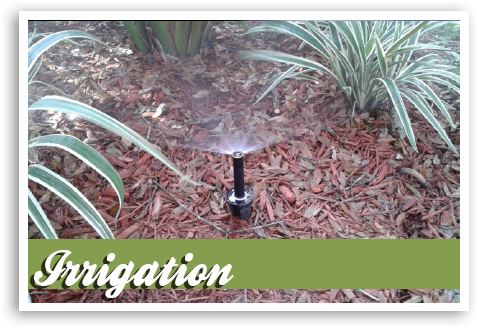 Irrigation
More often than not, homeowners' purchase a home that has an irrigation system already installed. On many occasions the inherited landscape is not the desired design or it may not work cohesively with schedules. Whatever the reason may be—overgrown landscape, eroded pipes or you feel the need to add something more, Sun Environmental of Southwest Florida can aid with redesigning and renovating your current landscape.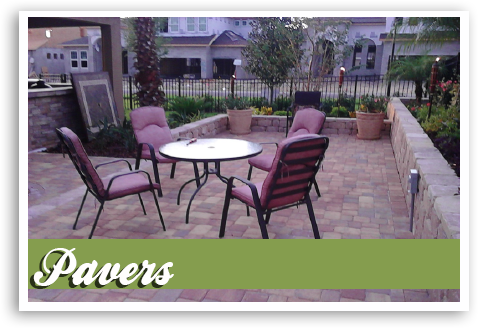 Pavers
Pavers are not only a great way to enhance your landscape, they can stop weeds from germinating, are easy to maintain, effortless to clean and require little maintenance. They accent the landscape and make the surrounding space a more serene and enjoyable environment. Whether it be walkways, driveways, patios or any other hardscape, Sun Environmental at Southwest Florida will install or renovate your landscape using the latest and most successful techniques to ensure that your new space lasts.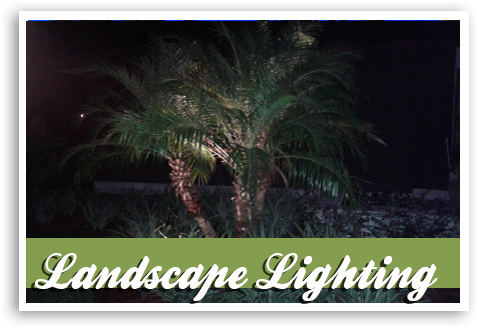 Landscape Lighting
Many homes have preset designs when purchased and possess no lighting to accent the beauty of the space. Landscape lighting is a luxury that will bring many compliments to your home. While keeping your outer environment lit and ready to be admired by those who visit your home, Sun Environmental at Southwest Florida uses a variety of lighting, and installation is always key and most importantly executed with the utmost care.